Idraw - Shop drawings and drafting services online
Get the top-notch services with each order.
Have your drawings done by the pros with leading software and latest technology on-time and on-budget so your work always goes smooth and is completed without problems.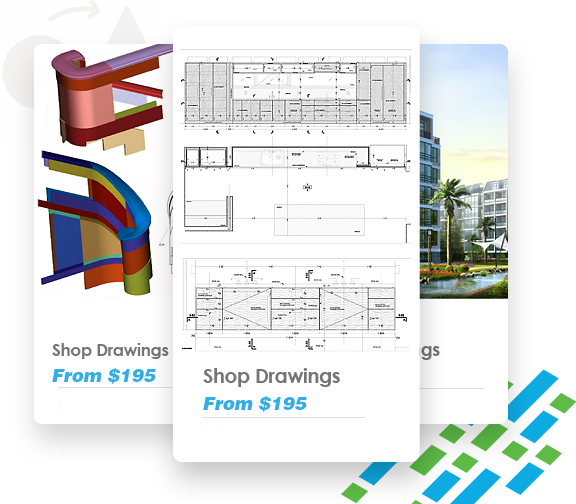 These [structural steel shop drawings] look great.
Brian Lundberg, Cedroni Associates, Inc., MI

Many thanks, payment has been sent."
Nicholas Kilner, Designer, NY

Order drawings online
Join the growing number of contractors, fabricators, designers and building owners ordering shop drawings and drafting services with idraw
or email your inquiry to support@idrawpro.com