iDRAW | Shop drawings and drafting services online
Most Ordered Drawings
STRUCTURAL STEEL SHOP DRAWINGS

Included: Erection and fabrication drawings, 3D model sharing

Average cost per sheet

FLOOR AND WALL TILES SHOP DRAWINGS

Included: Plans, Elevations, Sections, Details, CAD files

Average cost per sheet

MEP-MECHANICAL ELECTRICAL PLUMBING SHOP DRAWINGS

Included: HVAC Mechanical, Electrical and Plumbing Drawings

Average cost per sheet
Quick and easy ordering
New and convenient ways to order allowing hassle free experience with the following useful features:
Dedicated customer support

Easy to use interface
Multiple payment options
Instant support
All files in one place
Get Started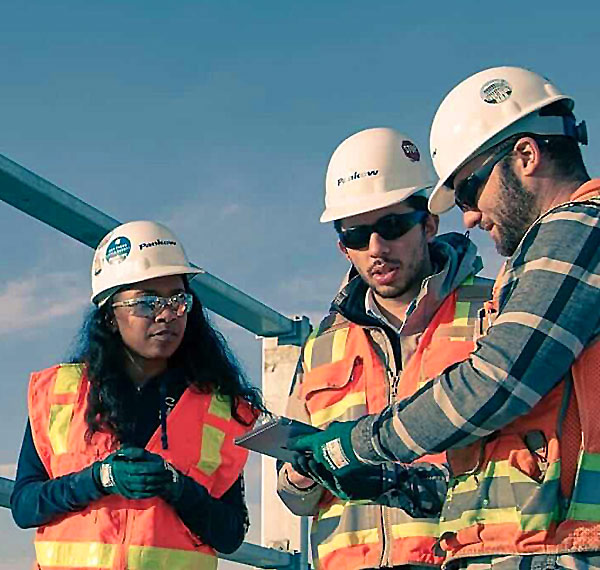 How to order
SignUp, call or e-mail

Signup to our online platform, call or email us.

Get free quotes

Get free quotes usually within 24 hours

Get it done

Pay for completed work with our secure payments
Get the top-notch services with each order.
Have your project done with the leading software and latest technology on-time and on-budget so your work always goes smooth and is completed without problems.
View Projects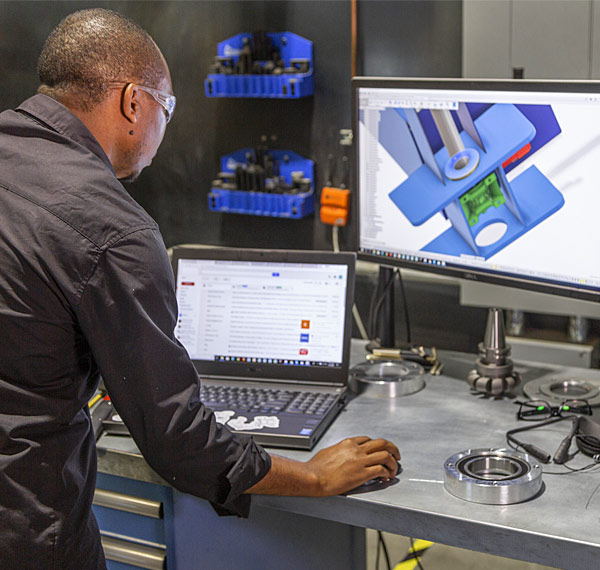 What they're saying
​
"Many thanks, drawings received and payment has been sent."
Nicholas Kilner, Designer

Order drawings online
Join the growing number of contractors, fabricators, designers and building owners on iDRAW
or email your inquiry to support@idrawpro.com